Ukulhas Hotels With Club Lounge Or Club Room
For the fastest way to see the latest hotel and serviced apartment deals in Ukulhas enter your travel dates here.
Classic Club Room benefits at Ukulhas Hotels often include afternoon canapes, complimentary tea and coffee and snacks throughout the day, possibly a separate dinning room for breakfast, private check-in and check-out, free non-alcoholic mini bar items, and a few pieces of free laundry each day.
The Club rooms themselves are often a little bigger offer more luxurious facilities are on higher floors with better views. Club benefits are often great for late check-out too, you can often stay in the club lounge room with the benefits in the afternoon if you have a late flight.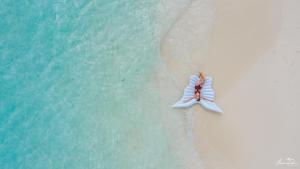 orchid magu Ukulhas maldives Ukulhas 09030
Koimala Beach has a restaurant, free bikes, a shared lounge and garden in Ukulhas. Among the facilities at this property are an ATM and a concierge se...more
9.3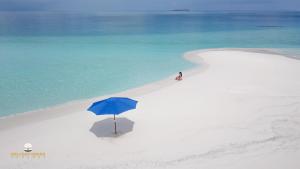 Akkaleena Miskiy magu Ukulhas 09030
With a garden, the property also has a shared lounge, as well as on-site dining. The accommodation features karaoke and free WiFi throughout the property.At the guest house, t...more
8.7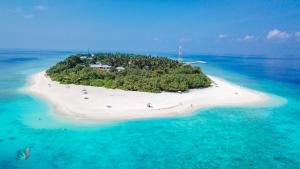 Situated in Ukulhas, Ostrov Hotel has a private beach area and free bikes. Boasting a 24-hour front desk, this property also provides guests with a ch...more
8.7
Last updated: 15 Aug 2022
Ukulhas Hotel Categories
Ukulhas Hotel Group Booking Reservations
Ukulhas Hotels with Conference, Parking and Internet Facilities
Ukulhas Apartments,Suites and Family Hotels
Ukulhas Hotels with Day Spas or Wellness Centres
Entertainment, Relaxation and Exercise at Ukulhas