Zihlmattweg Lucerne Hotels
We Price Match. So if you book and find a hotel on Zihlmattweg in Lucerne cheaper? We will refund the difference!
Looking for a hotel on Zihlmattweg in Lucerne? Enter your travel dates to compare available hotels on Zihlmattweg Lucerne only or browse the list below to see all hotels found on Zihlmattweg Lucerne. If you do wish to see a wider view of Lucerne then please select 'All' Lucerne hotels when you select your dates. Please also see the map showing just the hotels along Zihlmattweg Lucerne.
Zihlmattweg 44 Lucerne 6005
Opened in 2012, the Allmend offers modern apartments, 2 km from the main train station of Luzern. The self-catering apartments are fitted with free WiFi, and some have a balcony.A washing room is avai...more
8.1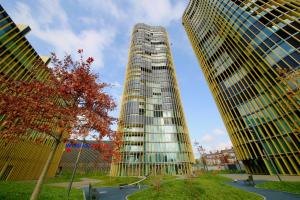 Zihlmattweg 44 Lucerne 6005
The spacious and modern Allmend Comfort Studios are opened in 2012, offering free WiFi and a balcony, located 2 km from the Luzern Train Station.All studios are located on the first or second floor an...more
8.4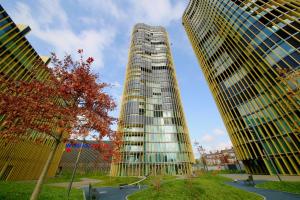 Zihlmattweg 44 Lucerne 6005
The Allmend Comfort Apartments are located next to the Fitnesspark Allmend Luzern with lots of fitness and spa facilities and feature modern accommodation units with free WiFi and a balcony, 2 km from...more
8.5
Last updated: 26 Oct 2020