Lankaran Hotels with a Barbeque BBQ
For the fastest way to see the latest hotel and serviced apartment deals in Lankaran enter your travel dates here.
Looking to feast outdoors while you're away? Why not take advantage of these Lankaran hotels with barbeque areas. More relaxed than a restaurant, firing up the barbie is a great Aussie tradition, and one that can organise at the Lankaran hotels below.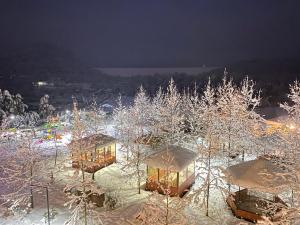 Lankaran Burceli Lankaran Burceli Lankaran AZ4200
Hirkan Park Hotel has a restaurant, bar, a shared lounge and garden in Lankaran. Boasting family rooms, this property also provides guests with a chil...more
8.2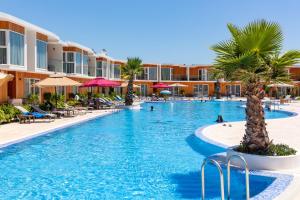 Lenkeran-Lerik shosse 8 km. Riva Hill Resort Lankaran Lankaran AZ4200
Riva Hill Resort Lankaran has a restaurant, seasonal outdoor swimming pool, a bar and shared lounge in Lankaran. Boasting a kids' club, this property...more
8.8
Anar Mahmudov, döng? 1 Lankaran AZ4200
Featuring a spa bath, Leyla Apartments is located in Lankaran.This apartment comes with 2 bedrooms, a kitchen with a dishwasher and a microwave, a fla...more
Last updated: 18 Sep 2021
Lankaran Hotel Categories
Lankaran Hotel Group Booking Reservations
Lankaran Hotels with Conference, Parking and Internet Facilities
Lankaran Apartments,Suites and Family Hotels
Lankaran Hotels with Day Spas or Wellness Centres
Entertainment, Relaxation and Exercise at Lankaran