Kalutara Hotels with Electric vehicle charging station
For the fastest way to see the latest hotel and serviced apartment deals in Kalutara enter your travel dates here.
Avoid range anxiety on your next holiday or visit to Kalutara.  Charge the Tesla at any of these Kalutara hotels with EV charging stations.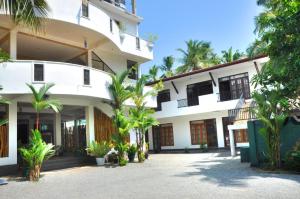 Kudawaskaduwa, Wellaboda, Waskaduwa Kalutara 12000
Green Shadows Beach Hotel is a short walk from the beach and 38 km from Colombo City. It offers a restaurant, an outdoor pool and free Wi-Fi access on...more
7.4
No - 80, Sri Sumanagala North Road, Kalutara North Kalutara 12000
Located in Kalutara, just 600 metres from Calido Beach Kalutara, Lohas Beach Resort Villa provides beachfront accommodation with a restaurant, a share...more
8.7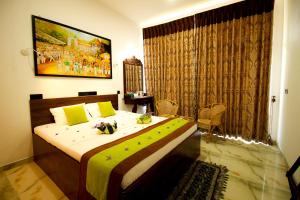 181/4, St Sebastian Road, Katukurunda, Kaluatara, Sri Lanka Kalutara 12000
Providing garden views, Hotel Coconut Bay in Kalutara provides accommodation, a restaurant, a bar, a shared lounge, a garden and a private beach area....more
9.2
Last updated: 29 Jul 2021
Kalutara Hotel Categories
Kalutara Hotel Group Booking Reservations
Kalutara Hotels with Conference, Parking and Internet Facilities
Kalutara Apartments,Suites and Family Hotels
Kalutara Hotels with Day Spas or Wellness Centres
Entertainment, Relaxation and Exercise at Kalutara