Glen Mills Hotels with a Barbeque BBQ
For the fastest way to see the latest hotel and serviced apartment deals in Glen Mills enter your travel dates here.
Looking to feast outdoors while you're away? Why not take advantage of these Glen Mills hotels with barbeque areas. More relaxed than a restaurant, firing up the barbie is a great Aussie tradition, and one that can organise at the Glen Mills hotels below.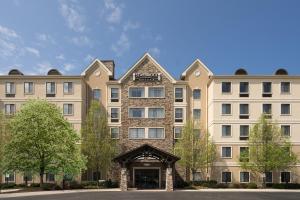 400 Evergreen Drive Glen Mills Brandywine Valley PA 19342
Providing free shuttle service to sites within an 8-mile (12.9km) radius, this all-suite property located in Glen Mills, Pennsylvania is within drivin...more
8.7
11 Fellowship Road Glen Mills 19342
Residence Inn by Marriott Philadelphia Glen Mills/Concordville offers accommodation in Glen Mills. Residence Inn features studios, one-bedroom suites...more
9.4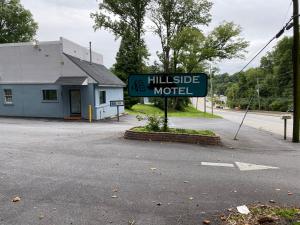 458 Baltimore Pike Glen Mills 19342
The hotel offers a Barbecue.Philadelphia is 30 km from Knights Inn Glen Mills, while Cherry Hill is 40 km away. The nearest...more
7.1
Last updated: 18 Jun 2021
Glen Mills Hotel Categories
Glen Mills Hotels by Quality Rating
Glen Mills Hotel Group Booking Reservations
Glen Mills Hotels with Conference, Parking and Internet Facilities
Glen Mills Apartments,Suites and Family Hotels
Entertainment, Relaxation and Exercise at Glen Mills
Glen Mills Hotels by Brand
Glen Mills Hotels by Suburb
Other Major Cities that have Hotels with Barbeque BBQ