Leenderweg Eindhoven Hotels
We Price Match. So if you book and find a hotel on Leenderweg in Eindhoven cheaper? We will refund the difference!
Looking for a hotel on Leenderweg in Eindhoven?  Enter your travel dates to compare available hotels on Leenderweg Eindhoven only or browse the list below to see all hotels found on Leenderweg Eindhoven. If you do wish to see a wider view of Eindhoven then please select 'All' Eindhoven hotels when you select your dates.  Please also see the map showing just the hotels along Leenderweg Eindhoven.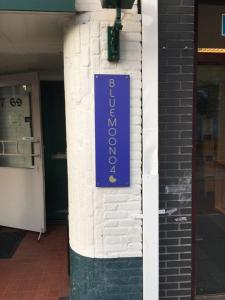 Leenderweg 69 Eindhoven 5614 HL
Set within 1.8 km of Tongelreep National Swimming Centre and 2.3 km of Indoor Sportcentrum Eindhoven in Eindhoven, BandB BlueMoon040 offers accommodation with free WiFi and flat-screen TV.Popular points...more
Good 7/

10
Score from 351 reviewers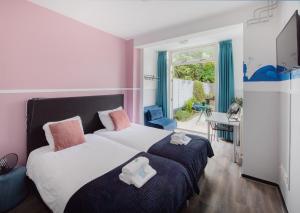 Leenderweg 285 Eindhoven 5644 AG
Lightotel is a small budget hotel near the city centre of Eindhoven. Free Parking and WiFi are available in the Lightotel.All the rooms are simple yet functional and have a private bathroom, while the...more
Rated 2.5 out of 5 by 19
Last updated: 3 Jun 2020
Eindhoven Hotel Categories
Eindhoven Hotel Group Booking Reservations
Eindhoven Hotels with Conference, Parking and Internet Facilities
Eindhoven Apartments,Suites and Family Hotels
Eindhoven Hotels with Day Spas or Wellness Centres
Resorts & Boutique Eindhoven Hotels
Entertainment, Relaxation and Exercise at Eindhoven
Eindhoven Hotels by Street