6 Star Dunedin Hotels
Enter your travel dates now for the fastest way to see the latest hotel and holiday home deals in Dunedin.
Officially there is no such thing as a 6 star hotel. No formal accreditation body recognises more than 5 stars. But it still sounds amazing, doesn't it? Well you're right to have high expectations and the few 6 star hotels available throughout the world certainly impress. So go on, book a 6 star Dunedin hotel and be prepared to be blown away!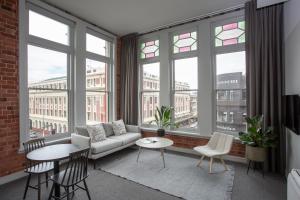 77 Stuart Street Dunedin 9016
Conveniently located in the centre of Dunedin, The Chamberson Hotel offers air-conditioned rooms with free WiFi and private parking. The property is a...more
Superb 9/

10
Score from 764 reviewers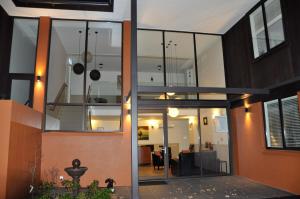 38 Shetland St Dunedin 9010
Opened in 2015, Shetland Court Apartments offers accommodation in a quiet garden setting. Located in Dunedin, it is just 5 minutes' drive from the Oct...more
Rated 5 out of 5 by 4
Last updated: 8 Apr 2020