Bad Feilnbach City or CBD Hotels
For the fastest way to see the latest hotel and serviced apartment deals in Bad Feilnbach enter your travel dates here.
The heart of Bad Feilnbach CBD is a hive of activity - a great place for business opportunities or for soaking up restaurants, shopping and socialising. Be right in the action when you book a Bad Feilnbach CBD hotel.
Kufsteinerstrasse 55 Bad Feilnbach 83075
This hotel in Bad Feilnbach offers breakfast. Rosenheim is a 10-minute drive away and Munich a 30-minute drive away. Wi-Fi is available at an extra co...more
8.3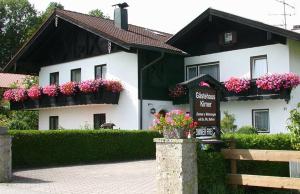 Waldweg 21 Bad Feilnbach 83075
At the foot of the Bavarian Alps and 5 km from the A8 motorway, this non-smoking traditional guest house in Bad Feilnbach offers accommodation with a...more
7.8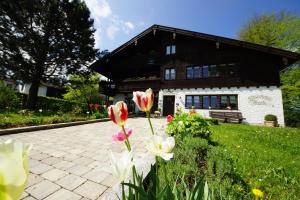 Nordweg 21 Bad Feilnbach 83075
This guest house offers country-style rooms, free Wi-Fi internet and a sauna area. It lies in the rural town of Bad Feilnbach. Chiemsee Lake is a 30-m...more
9.3
Last updated: 20 Apr 2021
Bad Feilnbach Hotel Categories
Bad Feilnbach Hotel Group Booking Reservations
Bad Feilnbach Hotels with Conference, Parking and Internet Facilities
Bad Feilnbach Apartments,Suites and Family Hotels
Resorts & Boutique Bad Feilnbach Hotels
Entertainment, Relaxation and Exercise at Bad Feilnbach
Bad Feilnbach Hotel facilities
Show all
Bad Feilnbach Propety Type